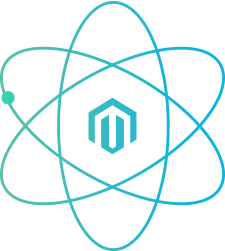 Reacticon

the magento pwa conference
Warning
THE FOLLOWING EVENT MIGHT CHANGE YOUR PERSPECTIVE ON MAGENTO FRONTEND DEVELOPMENT DRAMATICALLY. DISCRETION IS ADVISED.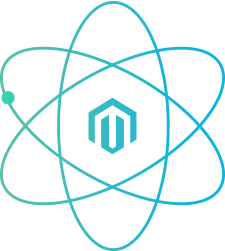 Reacticon

the second magento developer conference, focused entirely on PWA technologies and specifically the React stack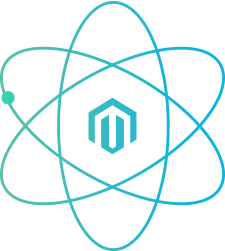 Re"cat"icon
whichcatisyourjavascriptframework.com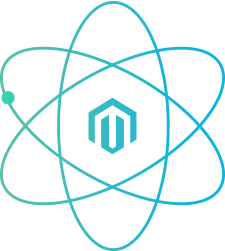 Re"hairy"con
cause the DEITY office has a barber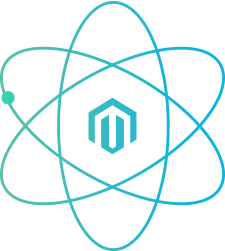 Reacticon
cause we need a different Magento 2 frontend
PWA in Magento
PWA Studio
Deity
FrontCommerce
Vue StoreFront
...
Reacticon v2
Conference Day October 4th
Hackathon October 5th
(MageTitans October 6th)
Conference Day
Talks, discussons, debates, Q&A
Interactiveness
Send questions via twitter #reacticon
Send questions via sli.do
Grab a microphone
Q&A after talks
comments / suggestions / questions via
sli.do
Code: Reacticon
Speakers
Andrew Levine
Jamie Marie Schouren
Eric Erway
Mārtiņš Saukums
Pierre Martin
Filip Rakowski
Javier Villanueva
Mateusz Woźniak
Bram van de Sande
Bartek Igielski
James Zetlen